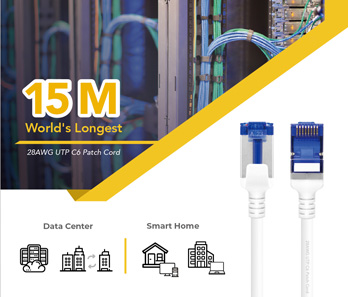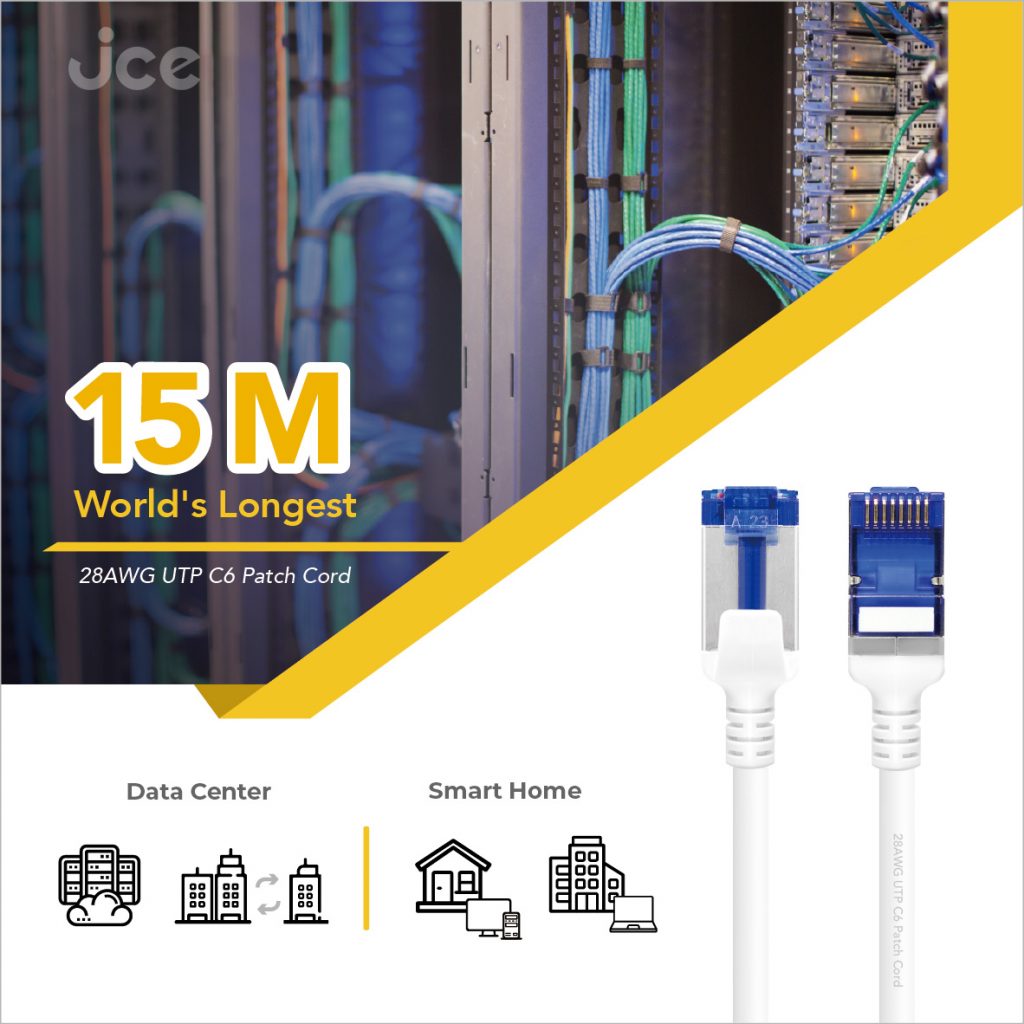 JCE (Member of CTi Group) , a leading manufacturer with wide range of Slim Flex Patch Cord portfolio, has been pushing its limit to develop component- rated UTP C6 28AWG Patch cord over longer distance. And CTi is now pleased to announce its success in reaching up to 15m length, without compromising component performance according to TIA and ISO standards.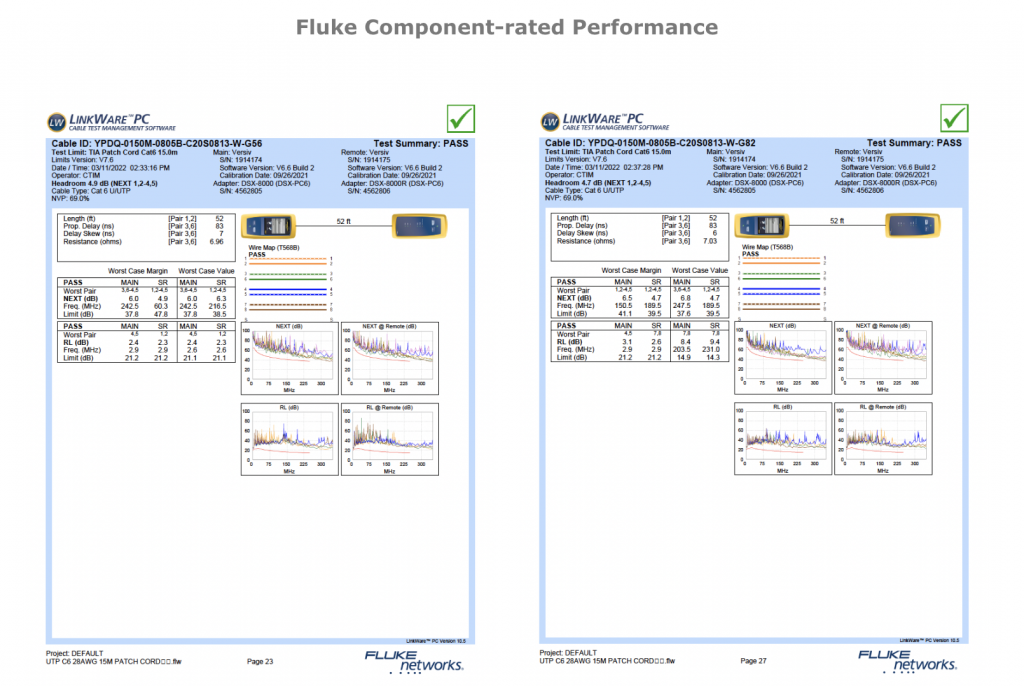 On top of the benefits such as utilizing less space, improving airflow and the potential for reduced operating costs, CTi offers the world's longest component level UTP C6 28AWG patch cord to expand your installation distance up to 15 meter, accommodating your demand in various applications, from datacenter installation to structured cabling.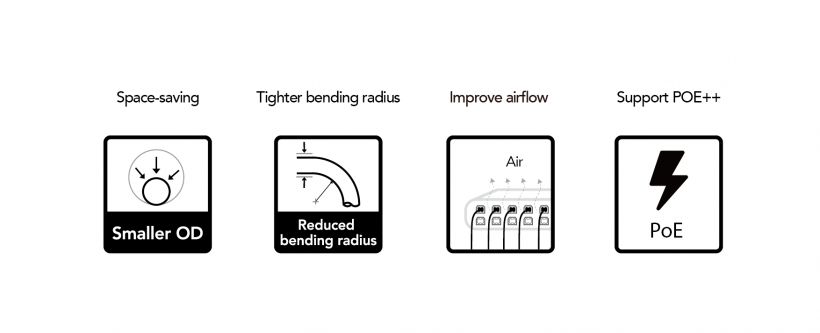 CTi Group is a professional cable OEM/ODM solution provider established in Taiwan for over 50 years. CTi Group has been dedicated to the integrity of high-frequency and high-speed cable industry for many years which provides customers with product design, development, and production solution by integrating outstanding tooling design, industrial automation, and procedure capability. CTi Group's main products include LAN Cable, LAN patch cord, HDMI, USB, DP, Industrial and Medical cable, etc.