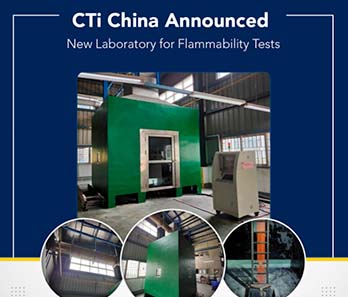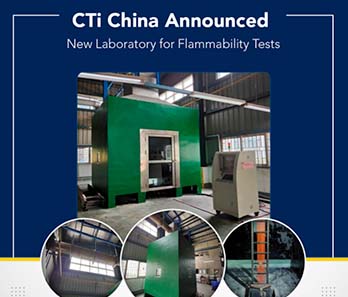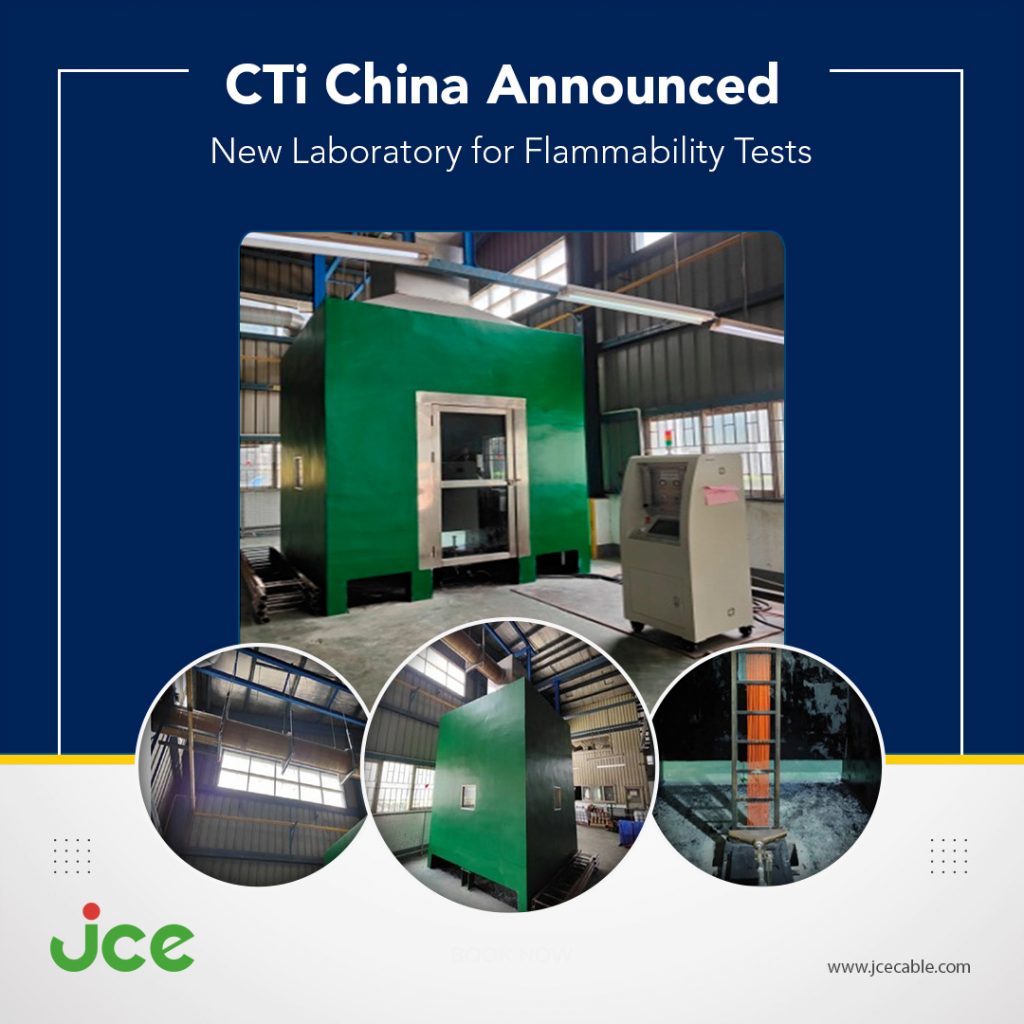 Dongguan Ching Tai Electric Wire & Cable (CTi) announced the opening of new laboratory for flammability tests. This is also one of the very few chambers from the cable plants in Southern China region. This can fully ensure that our cable products fulfil the safety requirements for different market segments.
Safety, is one of the key factors for CTi when designing the wire & cable for installation purposes, such as LAN networking cables or Video/Audio to meet various international standards. This is especially important for long reach usages because for the possibilities to place the cable in-wall.
There are various international flammability test standards that are commonly used in the industry that CTi's chamber are able to test in-house in both Taiwan & China.
1. UL 1581 (VW-1)
The purpose of the UL VW-1 Vertical Wire Flame Test is to screen out flammable wires.

In the UL VW-1 Flame Test, a Bunsen burner is used as the ignition source. The wire sample is mounted and the flame is applied for 15 seconds and then removed. The flame is reapplied for a total of five applications. The wire sample is passed if it is not burn for more than one minute and must not burn more than 25% of the Kraft indicator flag. In additional, the surgical cotton at the base of the burner must not be ignited.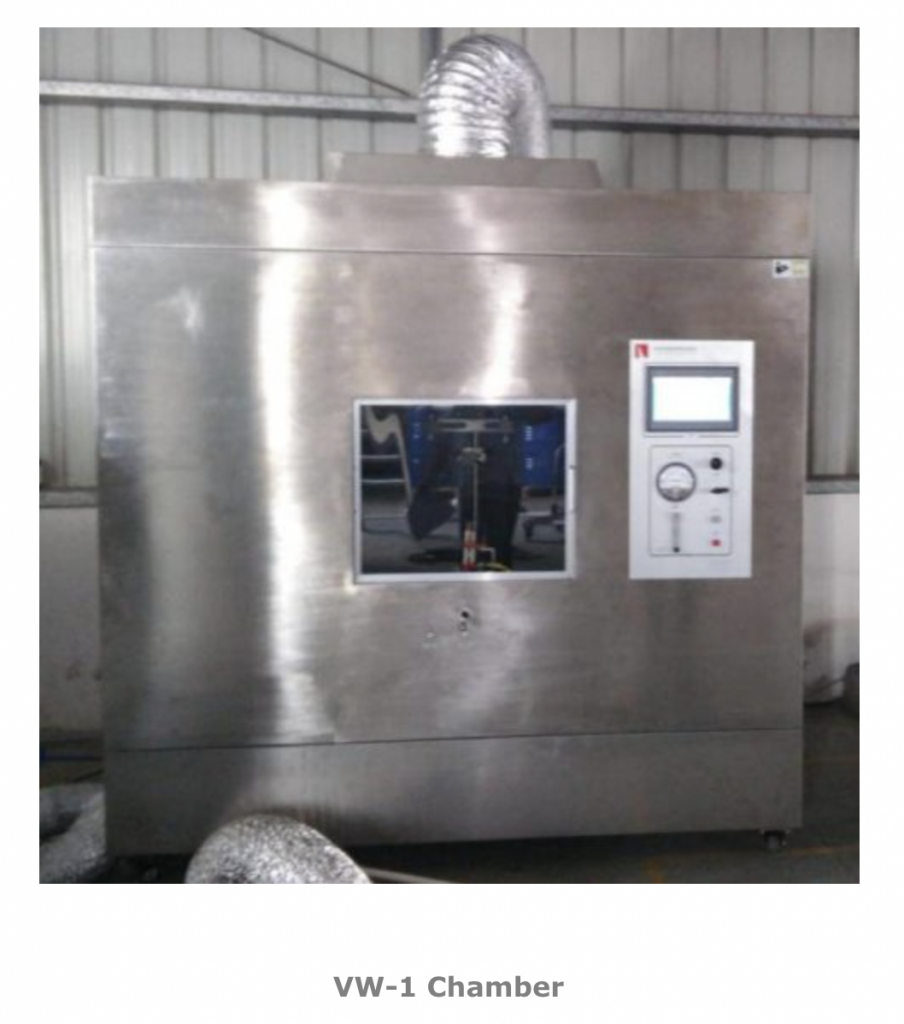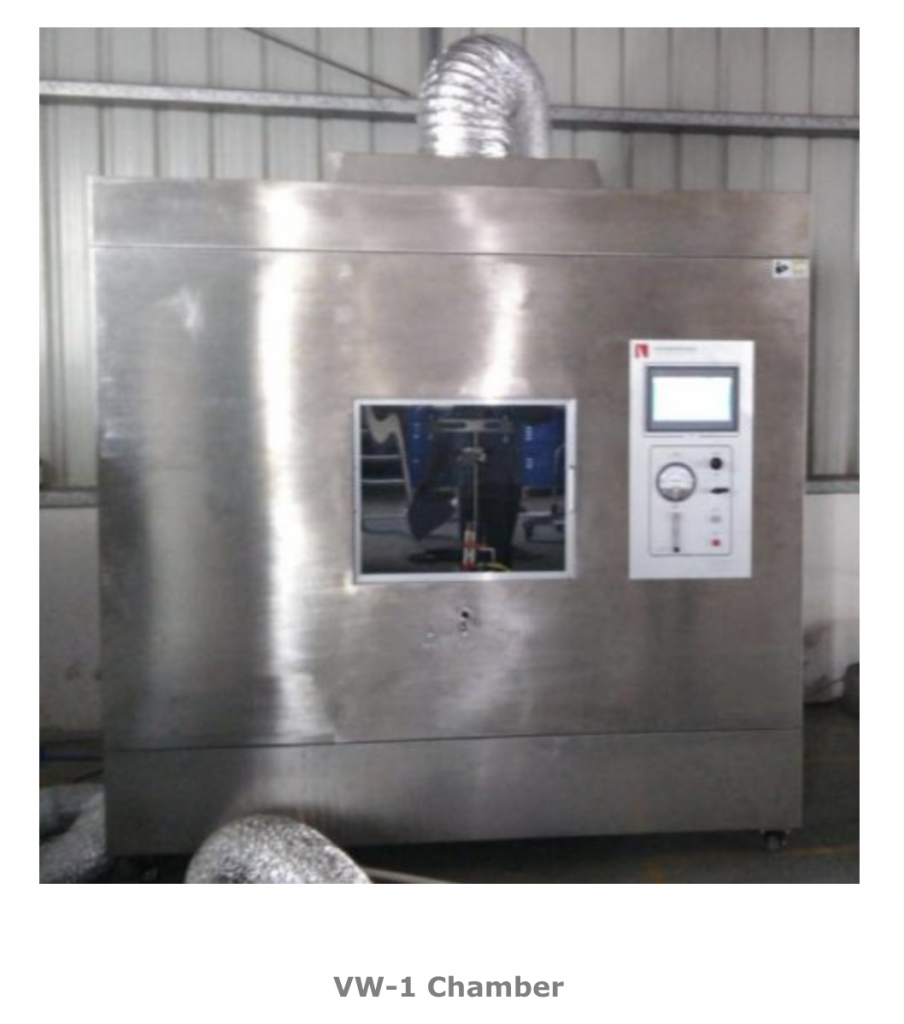 2. IEC 60332-1
IEC 60332-1 is the flame test standards on single vertical insulated wires/cables.

In the IEC 60332-1 test, a 60cm cable sample is fixed vertically inside the chamber and light a flame at the bottom of the cable to examine whether the cable is able to extinguish itself after we removed the flame and whether the fire will go out before damaging the area within 50mm of the top of the cable.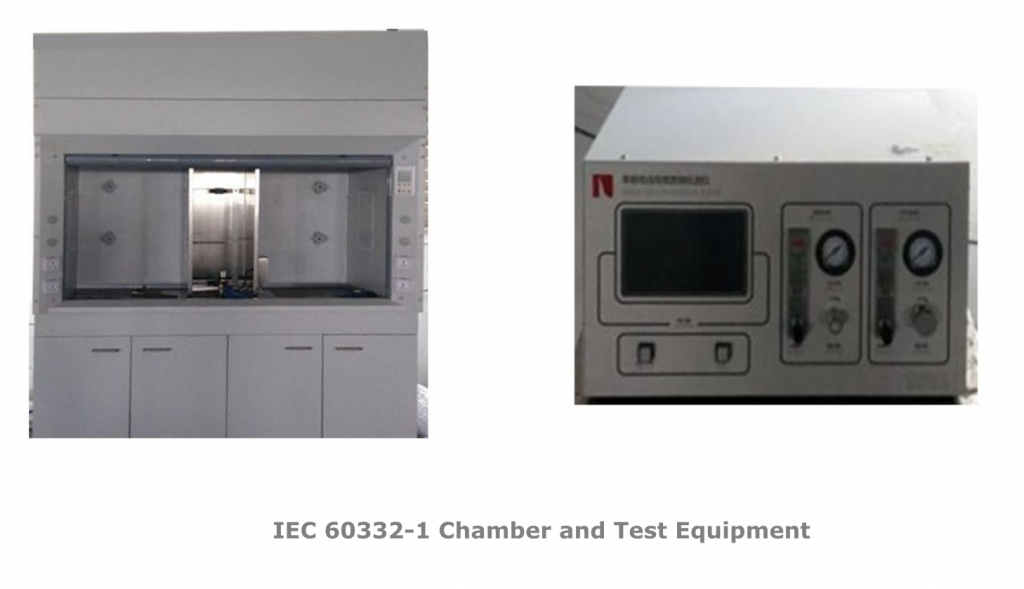 3. UL94
UL 94 is the UL standard for Safety of Flammability of plastic materials for parts in devices and appliances testing which determines the material's tendency to either extinguish or spread the flame once the specimen has been ignited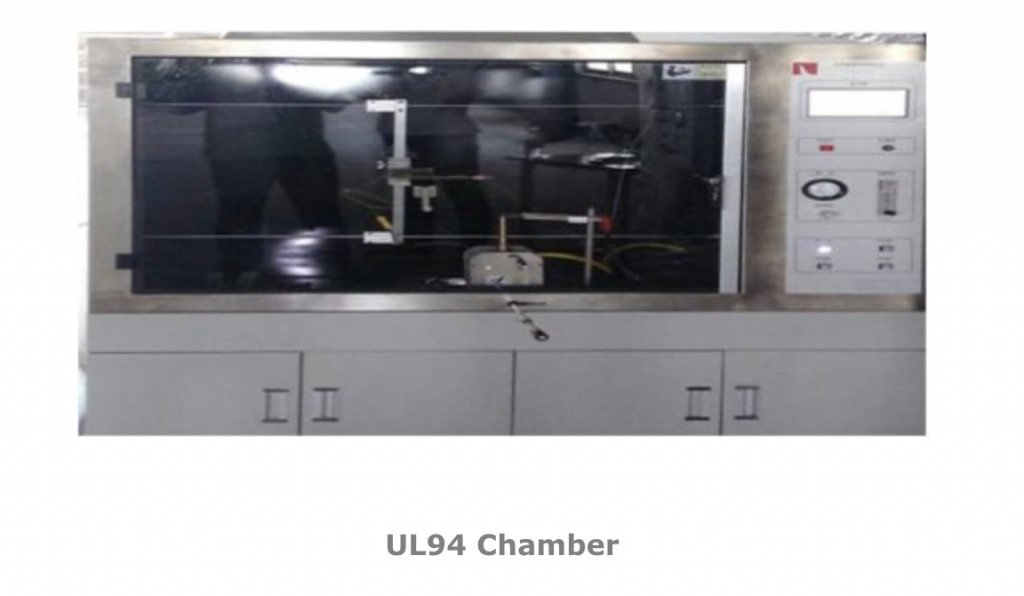 4. CM/CMG
CM or CMG is the UL Standard for Fire Retardance for vertical tray flame tests and are suitable for general use in residential or commercial applications.
The chamber in CTi is setting according to UL 1685 standard for safety vertical-tray fire-propagation and smoke-release tests for electrical and optical-fiber cables to be used in-wall or used in non-plenum/ non-riser environments.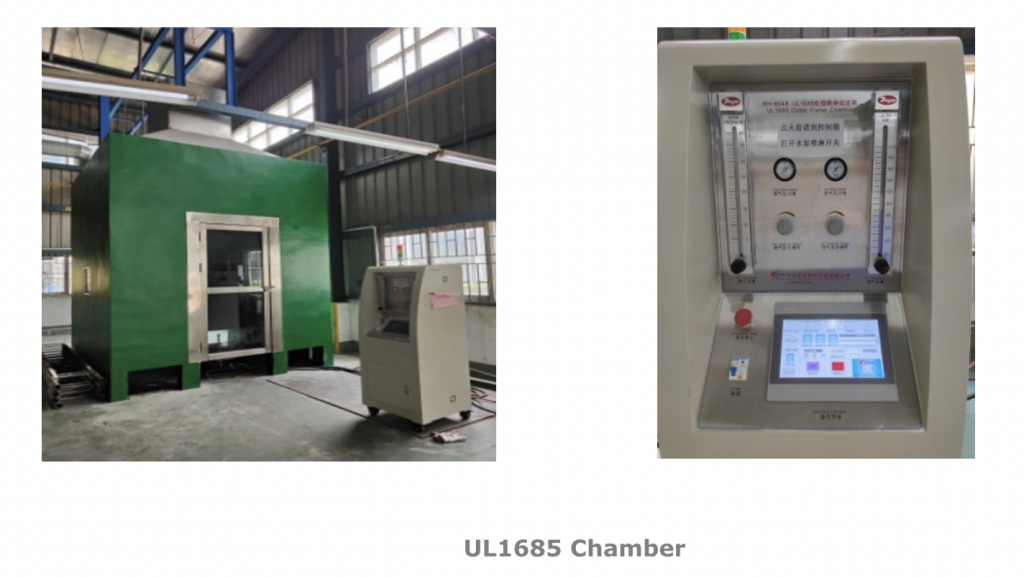 CTi Group is a professional cable OEM/ODM solution provider established in Taiwan for over 50 years. CTi Group has been dedicated to the integrity of high-frequency and high-speed cable industry for many years which provides customers with product design, development, and production solution by integrating outstanding tooling design, industrial automation, and procedure capability. CTi Group's main products include HDMI, USB, DP, networking cable, VR HD cable, automotive cable, industrial and medical cable, etc.